Paintless dent removal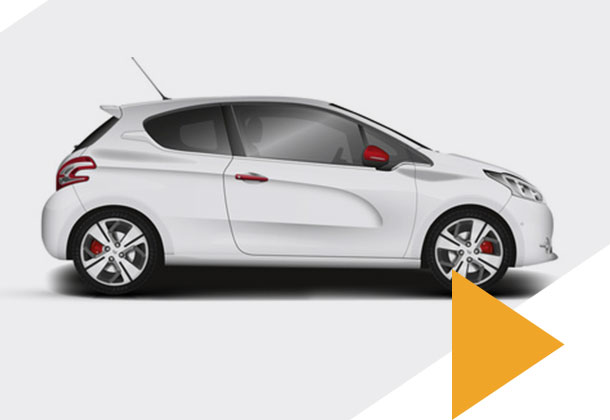 By combining specialist expertise and the use of specific materials, the technicians at AB Serve are able to give their original aspect back to bodywork of damaged vehicles without painting.
As an alternative to traditional car bodywork, AB Serve proposes the paintless dent removal to meet the needs of its clients in repair of vehicles and car fleets damaged by accidents, impacts, bad weather, hail storms…
Unlike traditional methods, paintless dent removal allows to restore car bodies presenting bumps, impacts, dents, without undertaking heavy works or parts replacement.
Fast, economic and ecological, this 100 % manual restauration approach, in compliance with the standards of car manufacturers, preserves paint, avoids long vehicle immobilization, and requires no specific product.
According to the type of defect revealed by specific lighting effects, the experts of AB Serve determine the most appropriate method to guarantee an optimal result:
Pushing technique: using a spoon, the technician gently taps the inner face of the bump to restore the initial form of the damaged element.
Pulling technique: by means of suction cups stuck in the center of the bump, the technician meticulously pulls the sheet of steel with an inertia hammer.
AB Serve may provide its teams of experienced and highly-qualified technicians to different kinds of clients such as car manufacturers, car dealerships, car manufacturers' park administrator and vehicle carriers as well as insurance and consultancy firms. The skills acquired by means of specific training and years of experience enable the employees of AB Serve to carry out their tasks quickly and skillfully.
AB Serve professionals operate everywhere in France and all over Europe.
---
AB Serve's paintless dent removal assets:
▷ ISO 9001 certification
▷ OHSAS 18001 certification
▷ Regular in-house trainings to promote the development of the employees' skills