Values and strengths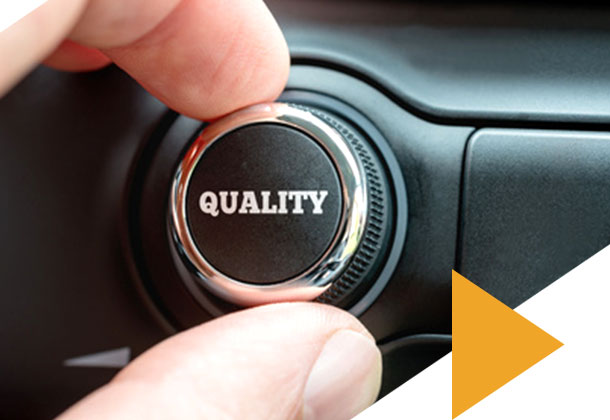 AB intervenes as a support to its customers so that they can focus on higher value-added functions within their activity.
Because they monopolize the operational skills and the time of their staffs, industrial quality and logistics services are a sore point in the global organization of the industrialists. AB Serve's mission is to ease the internal process of continuous improvement of its customers by supporting the critical phases of their supply chain.
For that purpose, AB Serve undertakes to :
Supply quality services and solutions closely adapted to the activity and the structure and the internal process of its customers,
Contain the supply chain of its customers by the implementation of corrective and preventive services of inspection and quality management,
Favor the transparency of the monitoring of the project costs and methods and skills supplied,
Set up working procedures adapted to the activity and to the needs,
Go beyond the compulsory reports and supply operational recommendations,
Give skills specialized and adapted for each of the realized projects.
---
AB Serve's values :
TRANSPARENCY
SECUREMENT
CONTINUOUS IMPROVEMENT