Presentation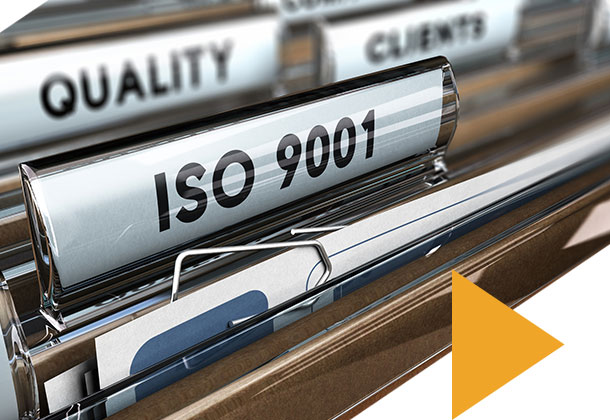 Expert of the industrial world within quality and logistics, AB Serve intervenes everywhere in France and in over 10 countries throughout Europe, North Africa and Russia on its customers' production plants.
Over the years AB Serve has earned international recognition developing its expertise within four main fields of the service delivery to the industrial world :
Containment
Compliance
Metrology
Workflows logistics
This complete range of corrective and preventive inspection and quality management services enables AB Serve to implement quality solutions that are very closely adapted to its customer's needs.
The Group's solidity and the in-house specific and multidisciplinary skills are all important AB Serve's assets. They contribute to optimize in full transparency the management of costs and production lines for the industrialists.
Since 2011 AB Serve's head office is located in Woippy, Lorraine, on a former industrial site. Besides 800 m² of office space, the premises also include an equivalent surface of warehouses and a 3D metrology laboratory which allow AB Serve to propose to its customers the outsourcing of their missions and/or one-time projects.
AB Serve is the first society of the Group in terms of staff and business volume.