Carreers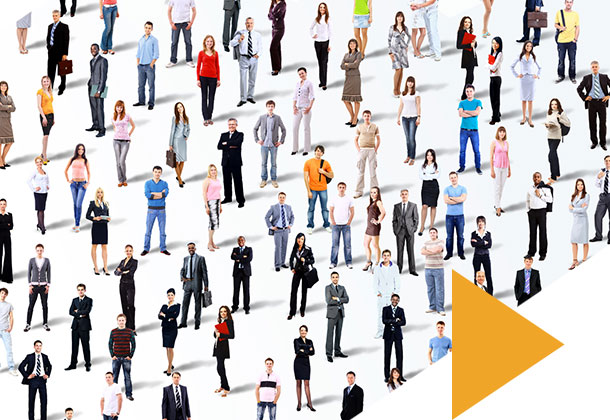 To join AB Serve is to work at the core of the industry issues.
AB Serve was created in 1996. It now employs 400 staffs across Europe, in North Africa and in Russia.
The diversity of countries and industries in which AB Serve teams intervene – automotive, agricultural machines, aeronautics, and crystal glass-making – make the wealth of its jobs.
AB Serve's teams accompany their customers in the improvement of their industrial process. They work in highly varied fields of activity within quality and industrial logistics such as control, sorting, rework, industrial logistics, 3D and 2D metrology, engineering.
In order to favor the transfer of knowledge and skills, AB Serve commits to offer each of its collaborators real professional perspectives, most notably offering internal and continuous trainings.
Recruitments are realized in-house by AB Serve. When integrated, all new collaborator benefits of a basic training.
---
Please find our opportunities below and send us a CV via the "Apply for the position" button.
To submit an open application or contact our recruiting team, please use our contact form.