AB Serve Group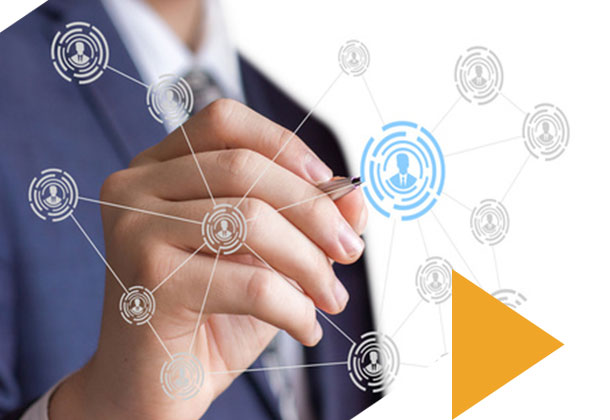 Through four business sectors, the companies of AB Serve Group accompany the organizationss in their approach of progress, via a vast range of complementary services.
ARPAAN holding company is created in 2004 in the Grand Duchy of Luxembourg. The same year Vaglio Services becomes AB Serve, acquired by ARPAAN. Over the years ARPAAN expands and integrates numerous entities in France, Luxembourg, Germany, Morocco and Tunisia.
On January 1st, 2017 ARPAAN becomes AB Serve Group.
Through four business sectors, the companies of AB Serve Group's  common objective is to support organizations in every sector in their progress strategy in the following areas :
Quality
Industrial logistics
Metrology
Compliance
Steel co-products treatment
Scrapyard management
Refractories maintenance
Temp and recruitment
Consulting
Training
Technical assistance